What Emotions Help Your Life Satisfaction?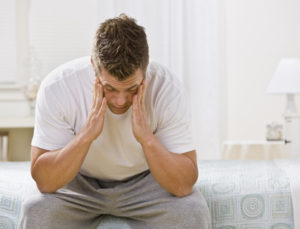 A new study suggests it is okay if we are not always happy. In fact, investigators discovered life satisfaction is a product of experiencing both negative and positive emotions.
In an international study, researchers discovered people may be happier when they feel the emotions they desire, even if those emotions are unpleasant, such as anger or hatred.
"Happiness is more than simply feeling pleasure and avoiding pain. Happiness is about having experiences that are meaningful and valuable, including emotions that you think are the right ones to have," said lead researcher Maya Tamir, Ph.D., a psychology professor at the Hebrew University of Jerusalem.
"All emotions can be positive in some contexts and negative in others, regardless of whether they are pleasant or unpleasant." Continue reading →